Hello, my name is David Gowan.
I spent eight years in the State House fighting for Southern Arizona, our families and businesses, and our values and freedoms. In the process we won a lot of hard-fought battles and got a lot of liberals in the media and elsewhere mad at us. But we balanced Arizona's budget, made us one of the best states for jobs, restored our liberties, and more. I've enjoyed my time away from elective office, but with Gail Griffin term-limited and our State Senate open, I know that we need to defend our gains and continue our hard work to make Arizona the best governed state in the country. Thank you for your support, and I'll see you on the campaign trail!
-David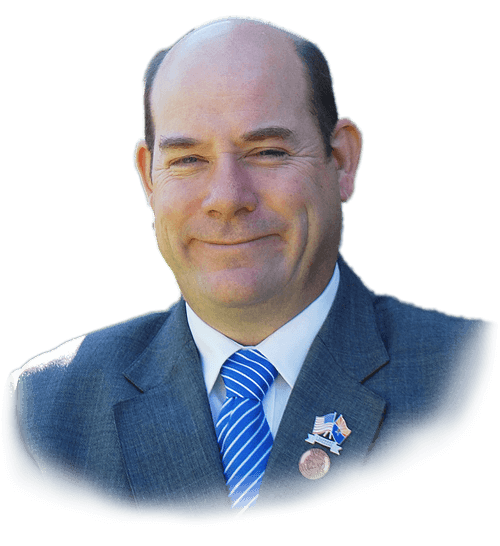 Help Me Make A Difference
I would be honored to have your financial support and your vote.